EGIFTCARD CATEGORIES
Over 30 plus brands to choose from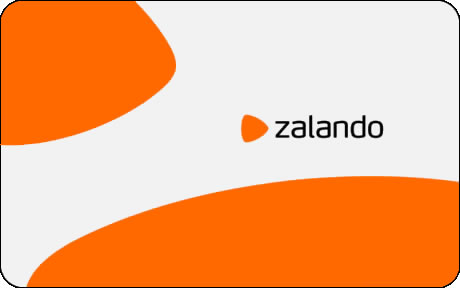 Redeem online
Shop the latest fashion & shoes online | Free UK Delivery & Returns on ALL orders | Over 1500 Brands – new products every day!

More brands than any other fashion retailer.
Explore over 1,900 brands - From High Street to High End with free returns

How do I redeem a voucher code?
Check the voucher code terms and conditions, to make sure your order meets the requirements. Gift cards are valid for all orders
Proceed to the checkout to complete your purchase
On the order confirmation page, enter your voucher code or gift card number and click 'Redeem'
Was this answer helpful?

Terms and Conditions
Please note that each voucher / discount code may only be used once. The following applies to vouchers from campaigns in our newsletters, magazines, etc:
Only one voucher code can be redeemed per order. vouchers can, however, be used in combination with credit from a gift card
Please check the expiry date of your voucher code
Certain voucher codes cannot be used to purchase discounted items
Voucher codes may only be valid for particular products and categories
Voucher codes may have a minimum order value
If you send goods back, we reserve the right to not renew the validity of your voucher code

Gift Cards
Gift cards are valid indefinitely
It is possible to use more than one gift card per order (these can also be used in combination with a voucher code)
After placing an order, any value left on your gift card will be uploaded as credit in your Zalando customer account
Your account balance can be found in 'My Account' under 'My vouchers'
If you return goods that have been purchased with a gift card the credit will be added to your customer account and you will be able to use it on future orders
Gift card credit cannot be exchanged for cash
There is no minimum order value for orders placed using a gift card
Please note - gift cards can only be used on the country's store they were purchased on
If you've already used a gift card, you can view your current balance below